ABOUT US

Global Corp Logistics LLC (Saudi Arabia) is an offshoot of GCL Oman and is established in the KSA since 2019. It is an International Freight Forwarding Company having its HO in Muscat and operates globally with its own offices, associates and network representatives.
Read More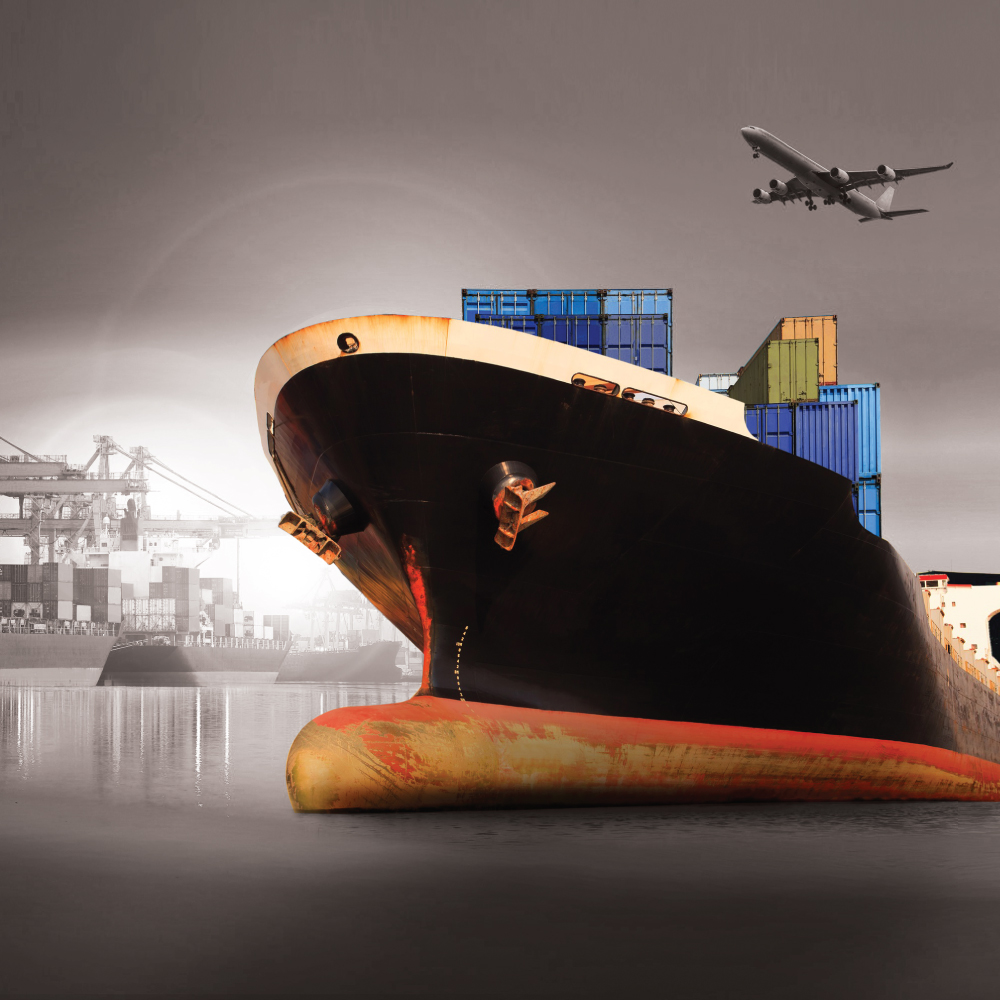 PEOPLE
Our teams are up-to-date with laws and regulations in various regions around the globe.
PROCESSES
Over ten years of operation, we have developed best practices that save you time and money.
RELATIONSHIPS
We have nurtured professional relationships with authorities, allowing us priority service at ministry offices.